Friday, August 1, 2014
Favorited on Twitter
Reading on Flipboard
Shared on The Old ReaderFeed the deer, ride a pony, talk to folks from nursery rhymes!

FACT FINDER: What happened to Deer Forest? | Latest News - Home - Something clicked in my brain tonight and I started singing the Deer Forest jingle tonight. "What ARE you on about?" Rodd said as usual. So I looked it up, expecting to add it to our itinerary on our next trip to Indiana. Except I found out it's UNDER INVESTIGATION and the Feds confiscated an entire herd of 150 MALNOURISHED DEER and the current owner is the DODGIEST SHYSTER EVER and now my WHOLE CHILDHOOD IS RUINED.

Thursday, July 31, 2014

Bring on the ghee.

Whole30 Resources Roundup | theclothesmakethegirl - I've been thinking about doing a Whole30 for August. But it's going to start on the 2nd, because we're going to Bentley tomorrow. *rubs hands*
Favorited on Twitter
Wednesday, July 30, 2014
Shared on Instagram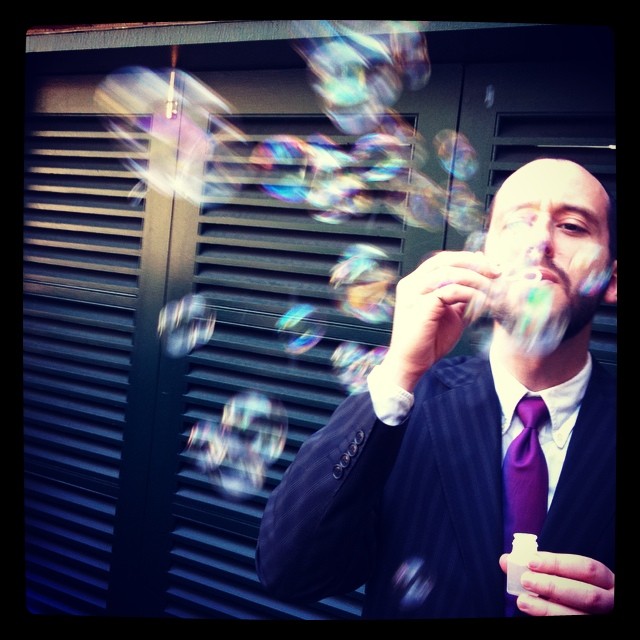 Happy birthday to my favourite boy in the world, Mr Snook. #thisone
Shared on Instagram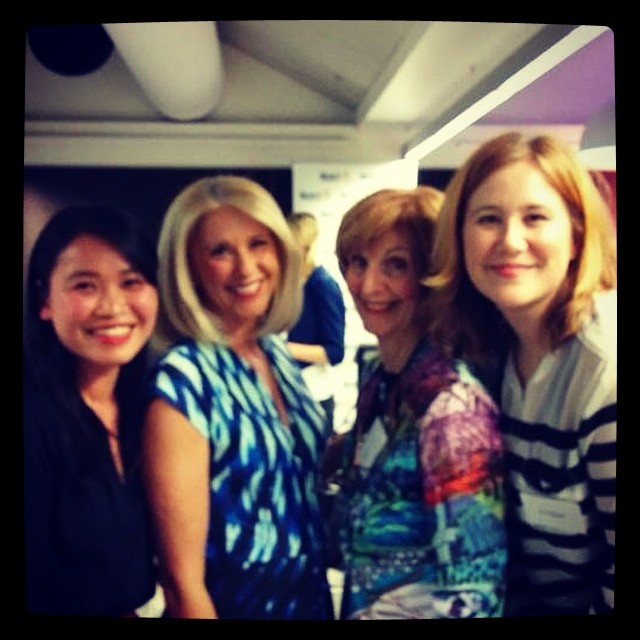 So this happened tonight. @spottedliger, Tracey Spicer, Caroline Jones, and me. #inspired #womeninmedia
Reading on Flipboard Say what?!

Classic Primus lineup reuniting for Willy Wonka tribute album, tour, chocolate · Newswire · The A.V. Club - This is weird. How have I not heard about this before? Leave at 5:30?!

What gets done is what gets done - Medium - Yeah. Timely essay. I know I need to do this. My manager tells me all the time.

Tuesday, July 29, 2014
Favorited on Twitter
Reading on Flipboard
Monday, July 28, 2014
Reading on Flipboard Mmmm, liver.

How the Paleolithic Diet Got Trendy - I don't think a week is really a fair trial. I also laughed when the writer mentioned trying to make paleo pancakes and muffins. Just learn to appreciate vegetables and fruits and meat! Franken-foods are almost never a good idea.

Sunday, July 27, 2014
Favorited on Twitter
Reading on Flipboard
Shared on The Old Reader
Shared on Instagram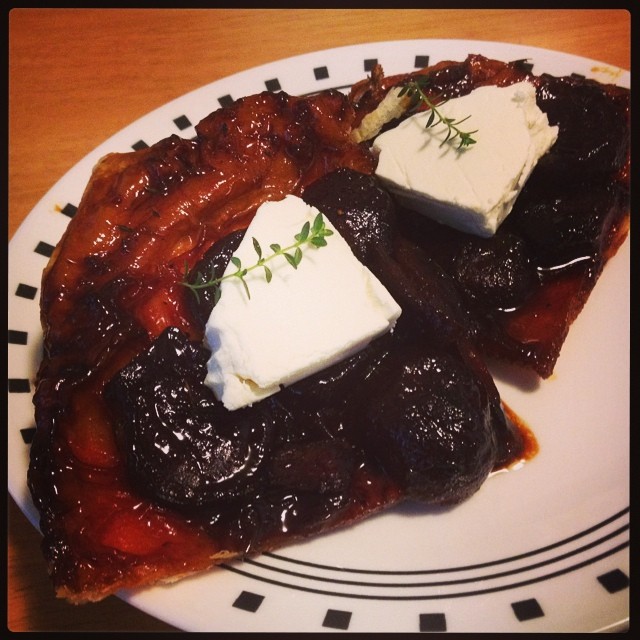 Lunch courtesy of the Snook: Beetroot Tarte Tatin with goat's cheese!
Shared on Instagram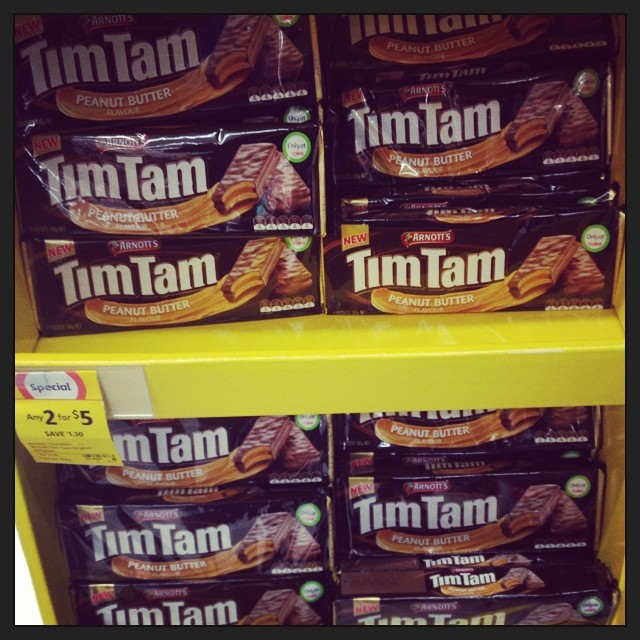 Dear universe: THANK YOU. It's about time! @ Coles Broadway

Saturday, July 26, 2014
Shared on Instagram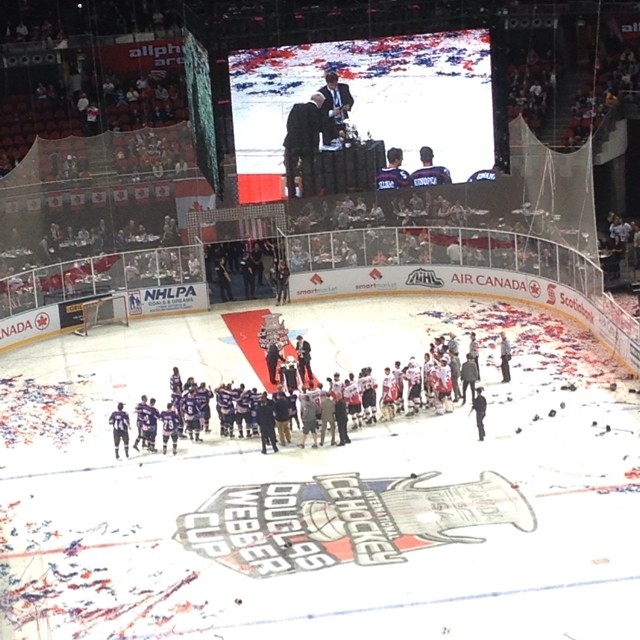 Sudden death... AND WE WON! 5-4! USA USA!! Wooooooooo!!!! @ Allphones Arena
Shared on Instagram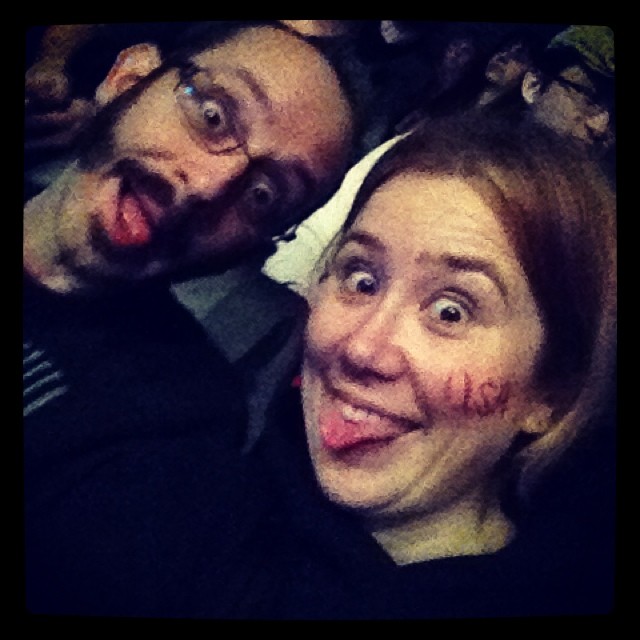 We're fired up! Tie score going into last period of the series DECIDER. GO USA!! @ Allphones Arena
Shared on Instagram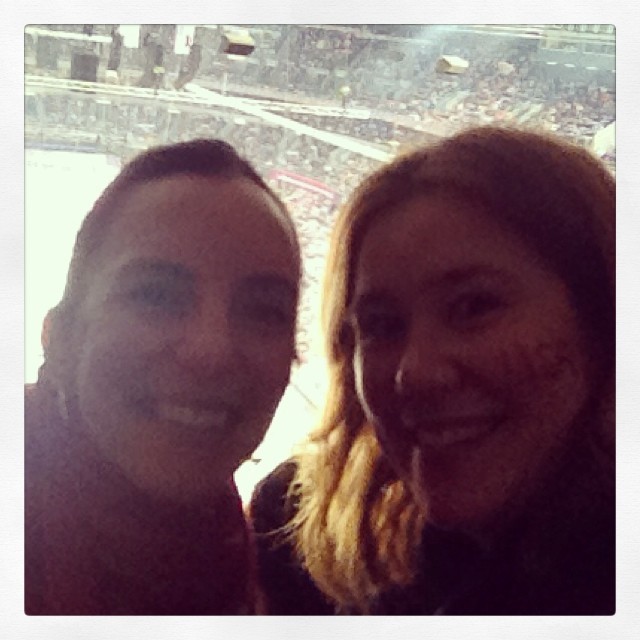 It's not face paint, but it'll do. GO USA! @ Allphones Arena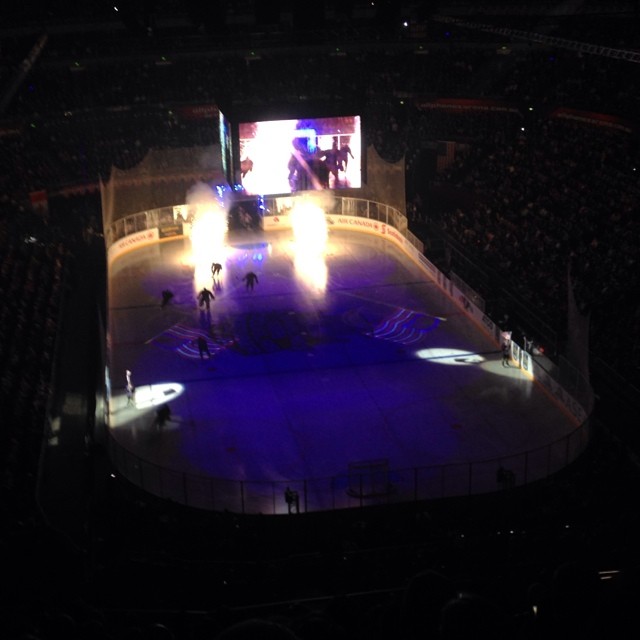 Ice hockey. GO TEAM USA! BEAT THE CANUCKS! @ All Phones Arena
Favorited on Twitter
kronda: Free idea: A bot that asks every company trying to get more girls in STEM what they´re doing to support women already in STEM
IE: Introducing a new @SettlersofCatan experience from #IE. Play #CatanAnytime, on any device. http://t.co/ZZs2Ds31Tl http://t.co/XHRjboMTrR
Better Automated Flipboard Sharing

David tweeted to me the other day to point out a problem with my automated Flipboard posting. To be honest, I'd spotted that one myself previously but chose to ignore it simply because I didn't think many people were still reading the blog. But never let it be said I don't listen to my audience! His tweet was just the prompt I needed to fix up my script.

You'll recall from before that I've been using Pocket as an intermediary to Flipboard. I'm a lazy coder, so I was basically just scraping the previous day's posts from the RSS feed Pocket publishes for my account. There are two problems with that approach:
My Pocket account fills up with saved articles, and I don't know if there's any limit to how many they'll let you store. So I had to periodically go in and clean it out.
Certain stories kept appearing at the top of my RSS feed, even though I'd saved them days ago. I believe this is because Pocket had subsequently flagged them as "trending" (which I could see with a little badge when I went to Pocket) and somehow that kept bumping them up the list.
So I bit the bullet today and replaced the RSS script with one that uses the official Pocket Developer API. Now every day my script retrieves my list of items, constructs a blog post out of them, and then deletes each one from my account. Pretty sweet, huh? That takes care of both problems. I'm happy.

Note: I'm still a lazy coder though, so rather than implement proper OAuth (when I'm the only user), I instead found this StackOverflow question with a helpful comment that pointed me to this handy tool. After you create your app in Pocket and get your consumer key, just plug it in there, authorise your app, and retrieve your access key. Easy peasy!
Reading on Flipboard Sydney Housing Market

Should you buy or rent? - From the interactive map: "In the past 10 years, house prices in Chippendale increased on average 6.2 per cent a year after inflation, suggesting people may have been better off buying." Phew!

Friday, July 25, 2014
Reading on Flipboard NETBALL?!

BBC News - Which sport are you made for? Take our test - Oh good grief. Netball, followed by lawn bowls (ha!) and middle-distance cycling. I'm essentially Sharon Strzelecki, aren't I? previous week

welcome
I'm Kris Howard, a thirtyish Hoosier living in Sydney, Australia. I'm the TV Development Director at Mi9, working with my team on cool stuff like 9jumpin. I knit and sew and have crazy adventures. This is my weblog and personal site.
recent comments
deadgar: "Where's your source then?..."
Staci: "I love this!..."
Emily: "Hey, and watch "Punk Singer" about Bikini Kills' Kathleen Hanna - apparently it's on Netflix......"
carolbaby: "/delurking/ HolyGoodness! Thanks for posting this. I've spent way too much of my life lurking on met..."
Bex: "Word...."
Kristen: "This. Ugh. I get so annoyed that this is still a real thing. It's 2014. Shouldn't we be beyond this ..."
M-H: "I love Arizona! I've been to Sedona too. A bit woo-woo when I was there (nearly 20 years ago). I'm e..."
M-H: "I love Arizona! I've been to Sedona too. A bit woo-woo when I was there (nearly 20 years ago). I'm e..."
[see last 50 comments]
knitting (in progress)
recent craft projects
» Hawaiian Negroni
» Out-of-this-World Washi Dress
» Melbourne Cup 70's Dress
» Heisenberg Blue Cupcakes
» Negroni Shirt for Mr Snook
[see all crafts]
currently reading
» Influence: The Psychology of Persuasion by Robert B. Cialdini
weblogs
a room of my own
Amanda Palmer
Anton Emdin Illustration & Cartoons
Carbo-Mobile
Daring Fireball
defective yeti
Divine Comedy of Errors
Get Rich Slowly
Ghost in the Machine
Gift and Mystery
Girls of a Certain Age
Grab Your Fork
jlcfyi
jp knit 'n' natter
Just Ask Christopher
Ken Jennings Blog
knitabulous
Krisalis
Lemon-Lime
Little Tiny Hangers
Lots of Co.
miftik
missfee
Neil Gaiman's Journal
not martha
PomPom
Pop Culture Junk Mail
Random Knits
Rose Red
Scrubbles
sh1ft.org
Shades of Grey
smitten kitchen
Sore Eyes
Subversive Anarchic Lesbian Femme
The Simple Dollar
Tom&Lorenzo
Waiting is my favorite!
Witty Knitter
yogaknitdra